Spring is here and the earth is awakening with new life! Time to grow something good! This is kit is perfect to scrapbook your garden memories, trips to the Farmer's Market, or just a beautiful Spring day!
Growing Something Good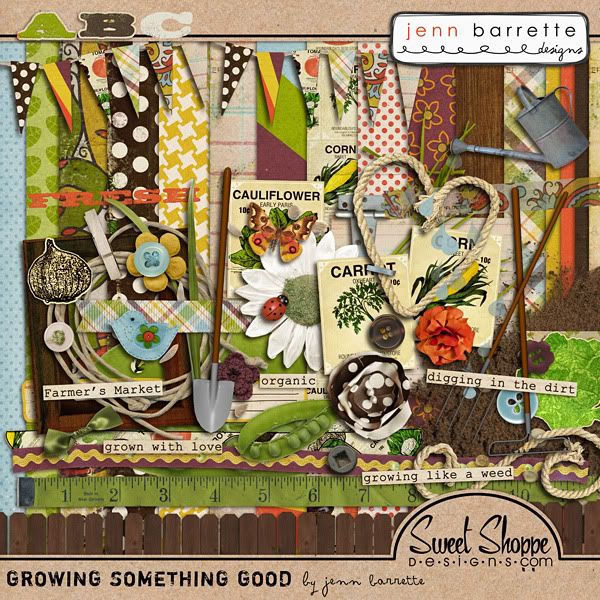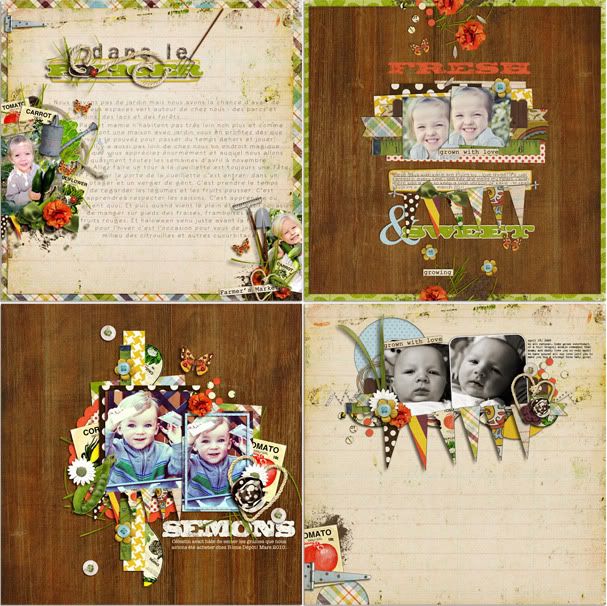 Also...I have set-up a new blog to interact with my customers, and just have some fun! Tune in for great customer features, fave fonts, recipes, and more!
HERE
Have a great weekend!