Happy weekend everyone! It amazes me that it is almost the middle of March already. I am really dreaming of Spring right now...and used that for inspiration for my new kit with Dani Mogstad - Chasing Rainbows - full of flowers, butterflies, and blue skies.
Chasing Rainbows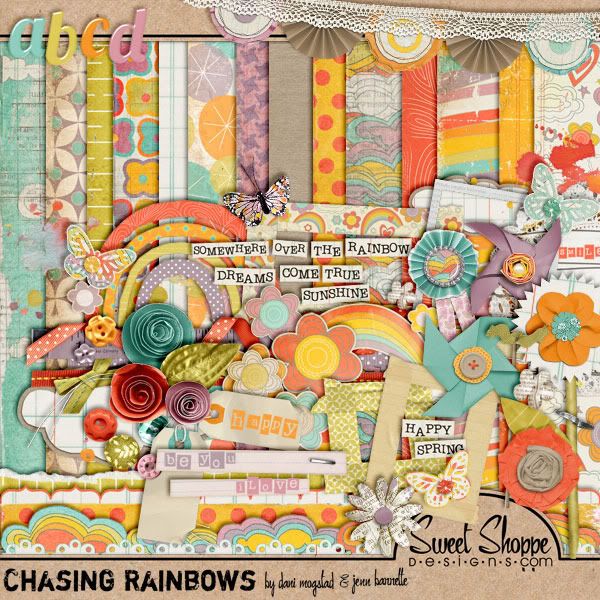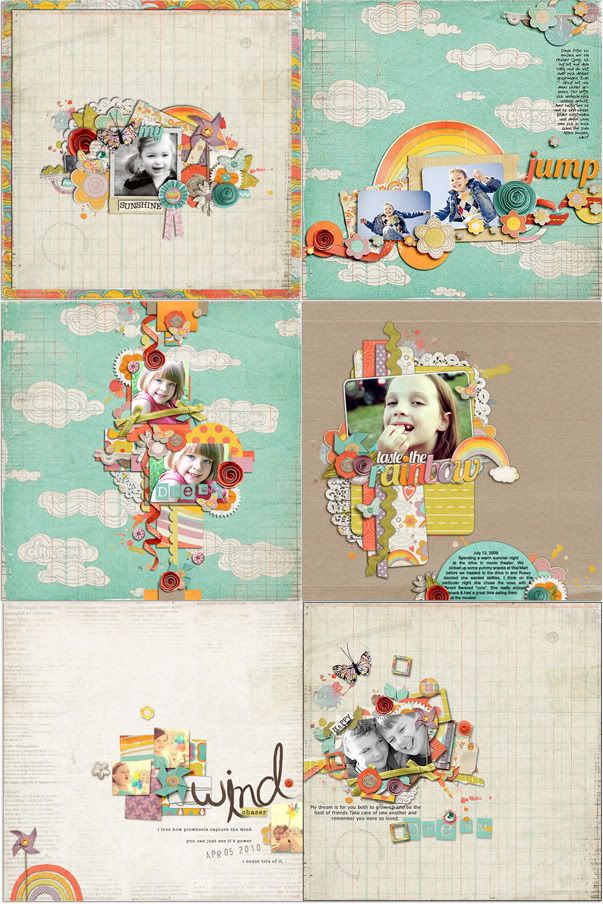 I am also re-releasing some goodies today -
Happy Go-Lucky
Cuppy Cake Love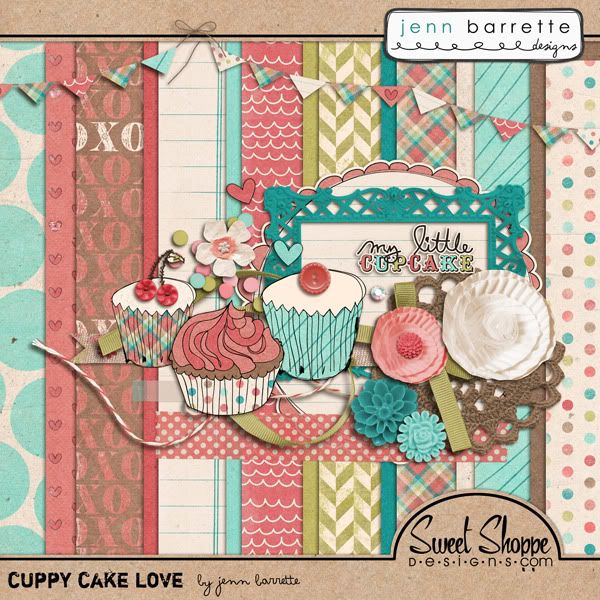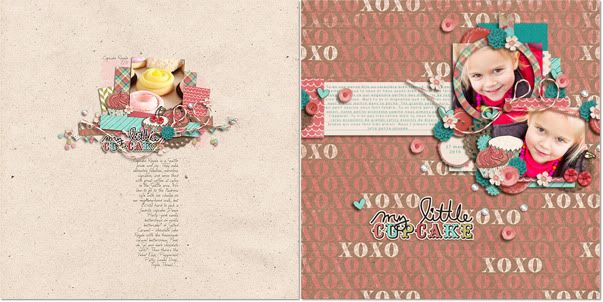 Alright, I am out for this week. Hope you have a great weekend!