Happy Holidays everyone! Did everyone have a great weekend? Did you hit all the Black Friday sales? And isn't Jenn wonderful to give you another awesome deal for Cyber Monday? (See previous post to pick up the coupon!) I'm here to wrap up the month of November by showing you some of Jennifer Barrette Design's awesome kits from this month. (Can you believe it's December ALREADY!? Where has this year gone?!)
The first weekend of November was DSD. Jenn had a lot of awesome products released. She had the Trouble Collection: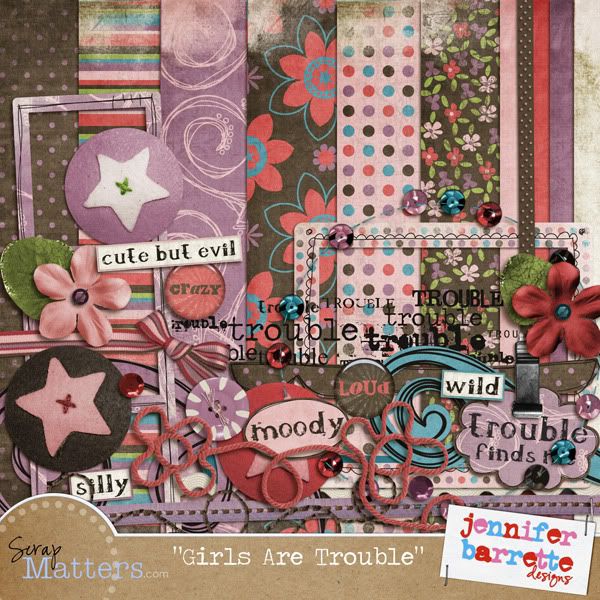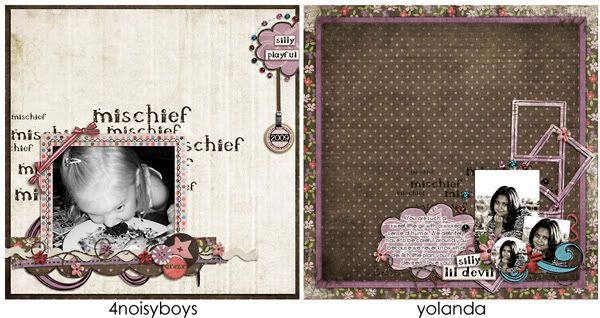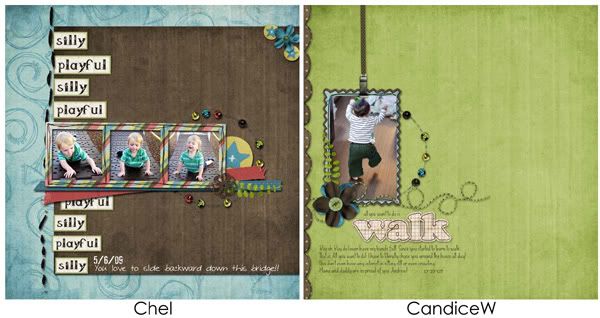 Then she created this gorgeous "Thankful" kit and
collection
.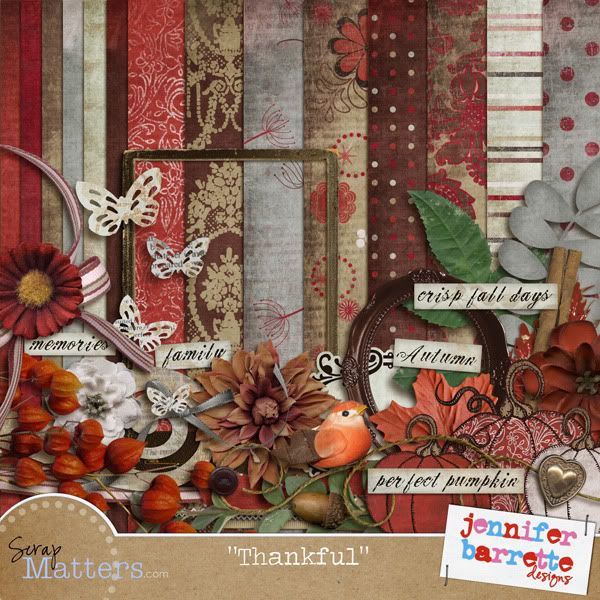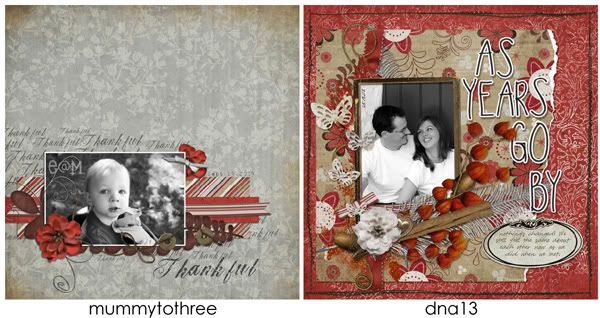 She also released this gorgeous wintery/Christmasy kit called "Christmas Cheer" as well as a
'Christmas Cheer Collection."
Jenn also created a whole lot of goodies for Black Friday too.
I Heart Me
and
I Heart Me Collection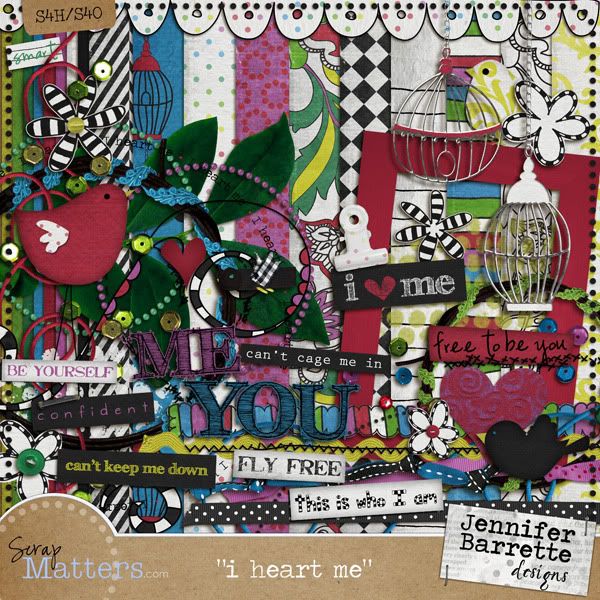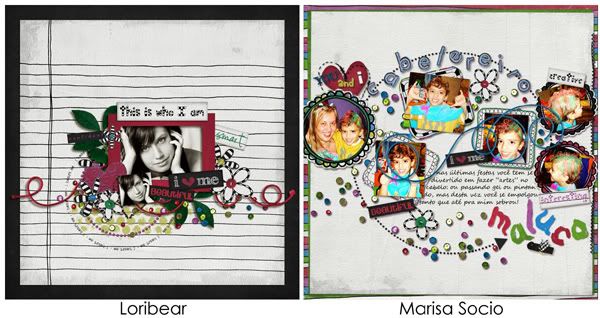 Woodland Winter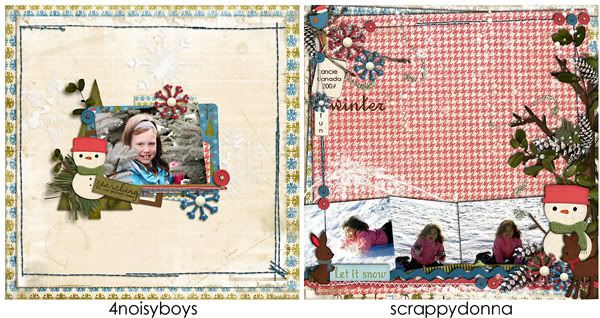 and Black Friday Grab Bag with Connie Price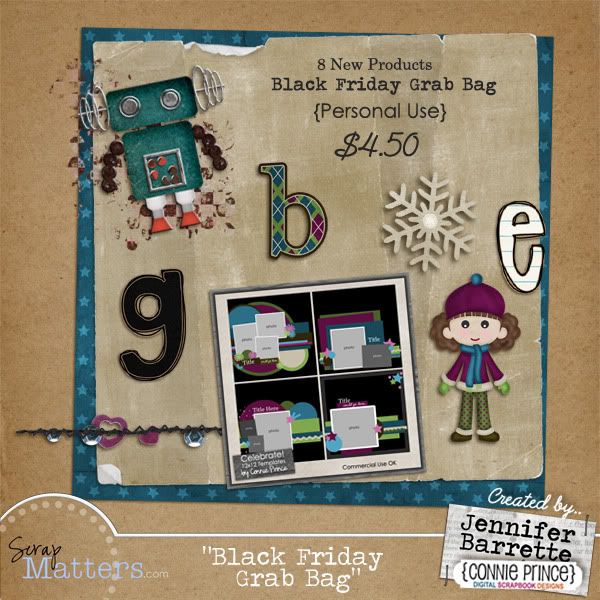 Lots of great stuff right? Be sure to go check them out, and use the Cyber Monday coupon she's got listed in the previous post! Thanks for stopping by and have a wonderful time shopping and scrapping!