I have lots of new goodies in my ScrapMatters shoppe! All my products (excluding grab bags) are 45% OFF today!

Woodland Winter - only $2.75 today!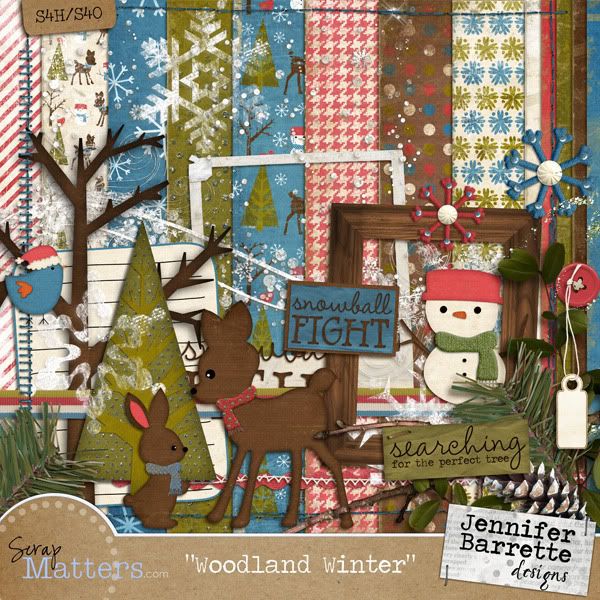 Black Friday Collab Grab Bag by Connie Prince and Jennifer Barrette - $4.50 for 8 new products! - check it out in the store for all the preview images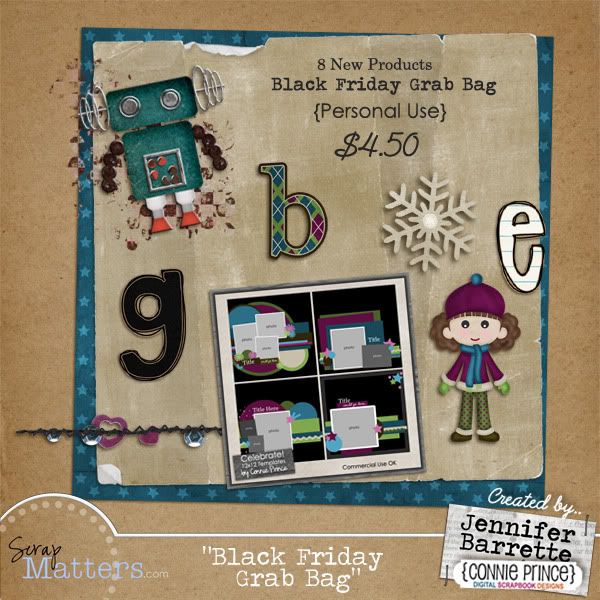 i heart me collection by Jennifer Barrette - only $5.50 today!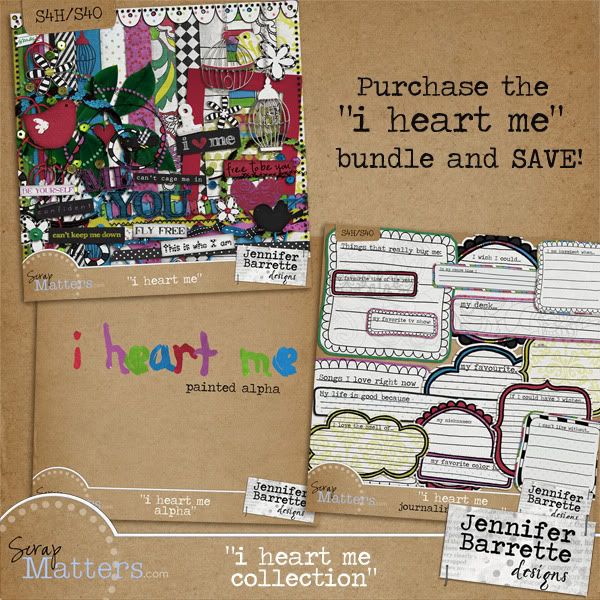 you can also pick up the individual items -

i heart me kit by Jennifer Barrette


i heart me alpha by Jennifer Barrette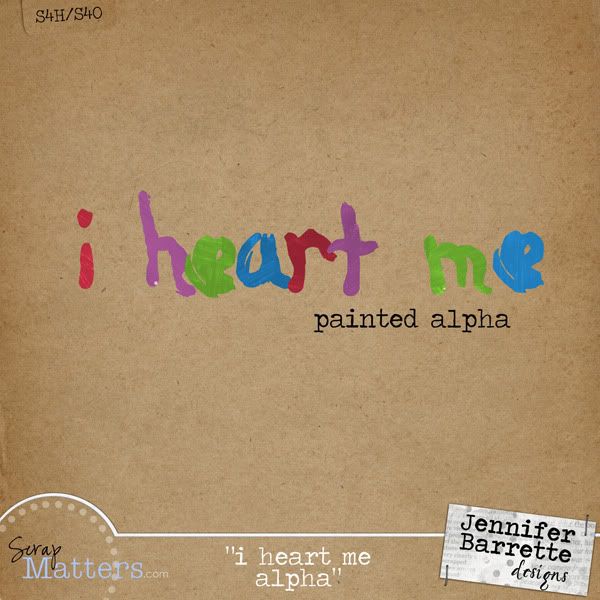 i heart me journaling prompts by Jennifer Barrette