So excited to share all the DSD goodness with you guys! I have 3 new products, FWP offers, and a huge SALE!
First off STORE WIDE SALE! Stock up on any goodies you may have missed out on lately and sale 30%!

And now for some NEW goodies! My first kit this week is probably my most favorite kit ever...as much as I hate to play favorites. LOL Seriously this kit is packed and is so versatile! If you purchase this weekend you get a FREE add-on as well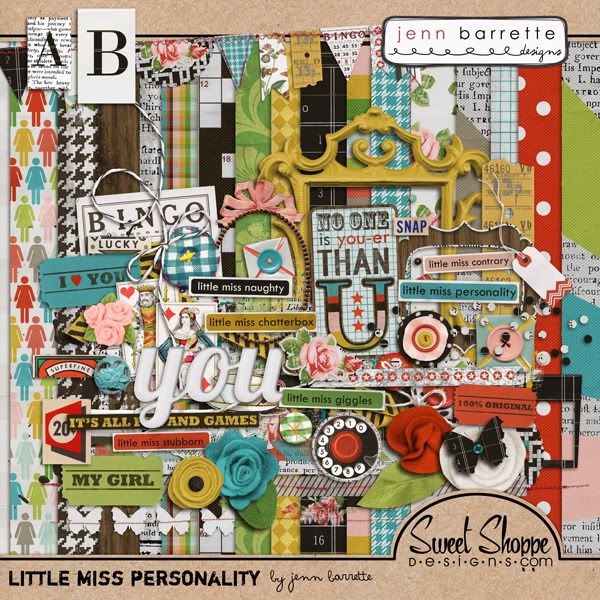 and you get this fab add-on FREE with purchase!
Mr. Personality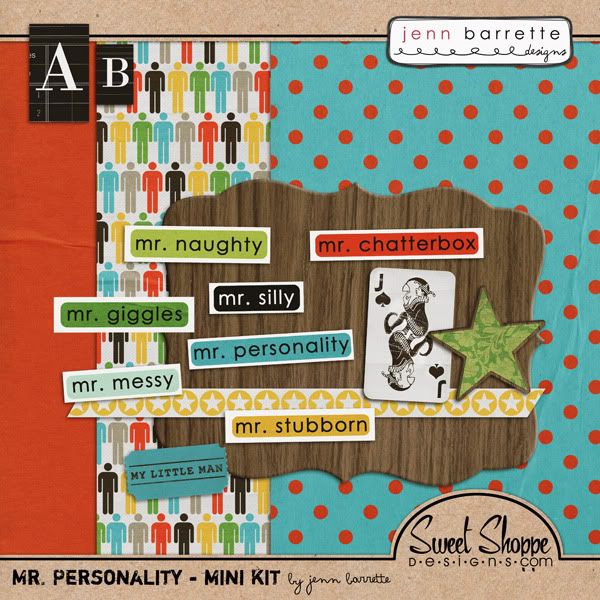 here is a little (ok a bunch...) of CT inspiration -

I also have a really fun pirate kit this week.

"A Pirate's Life For Me" will have you in the mood for treasure and adventure on the high seas! Whether you have a little pirate this Halloween, or just someone in your life that you "treasure" this kit is the perfect addition to your stash!
A Pirate's Life For Me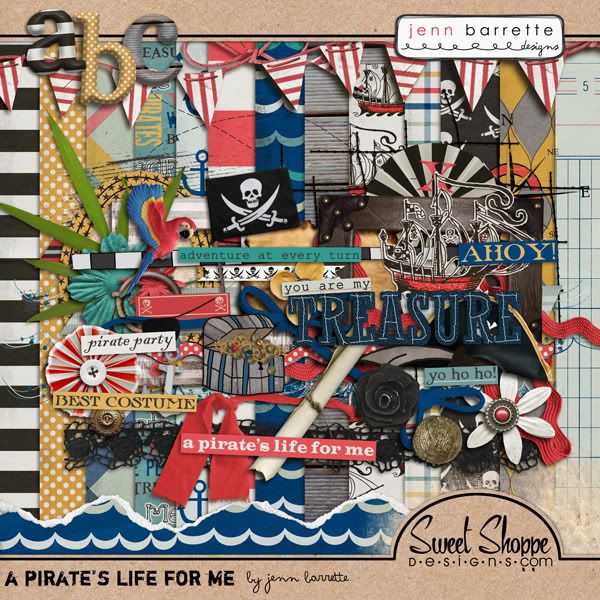 and a some rockin' inspiration -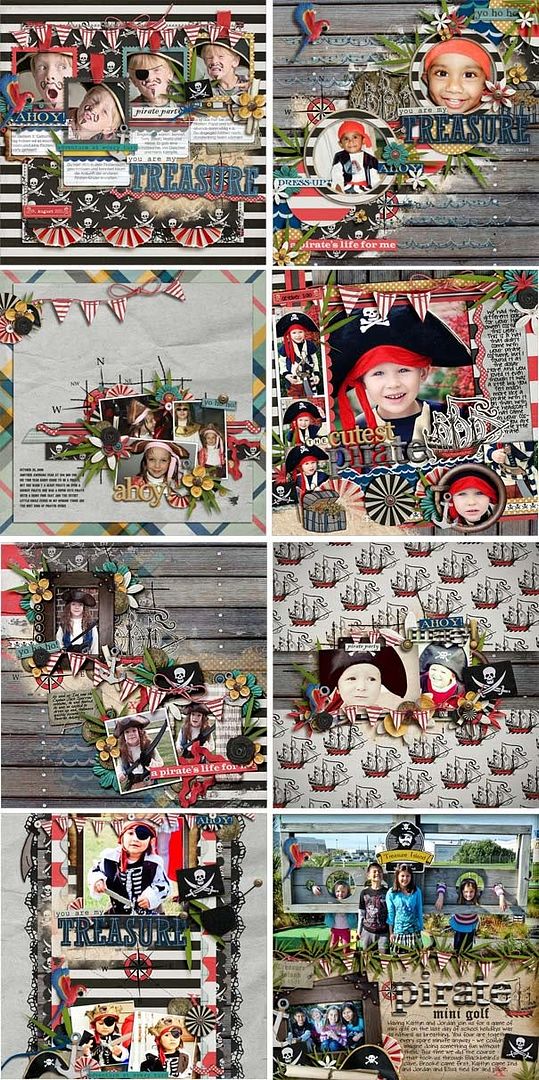 AND...Sweet Shoppe Designs a great FREE with purchase deal going on -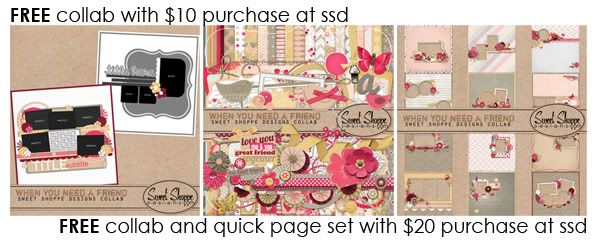 Happy DSD everyone!!