I am so excited to show off this weeks goodies! I have 2 collab this week with 2 of my fave collab partners.
First is my newest vintage kit with Krista of Sahlin Studio. Krista is a dream to work with and I am so happy with how this kit came together!
Kitschy Christmas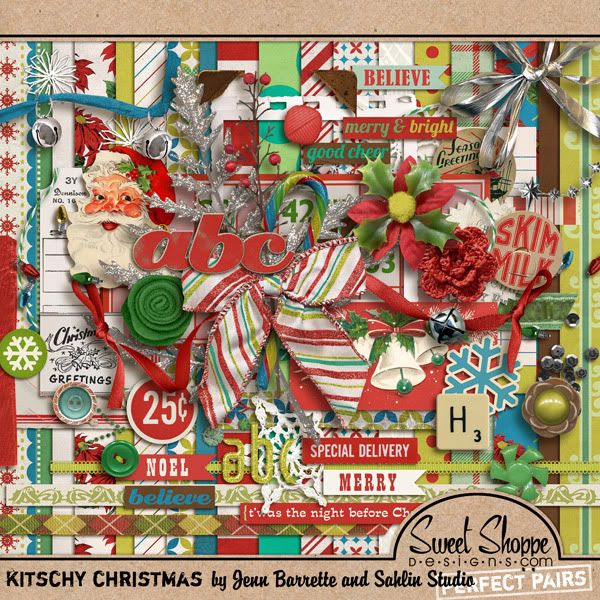 I also made a really fun add-on that is perfect for scrapbooking a Daily December album or if you can't get enough of this great color scheme!
Kitschy Christmas Daily December Add-on
I will just post a few of the layout examples, but I have loved every page I have seen with this kit so far!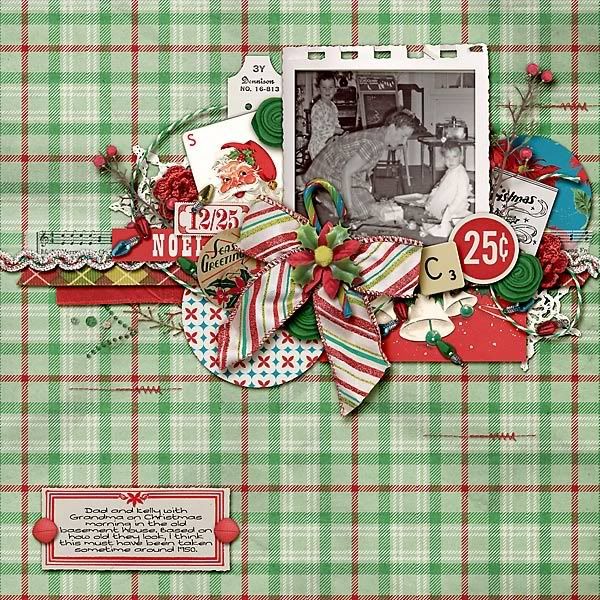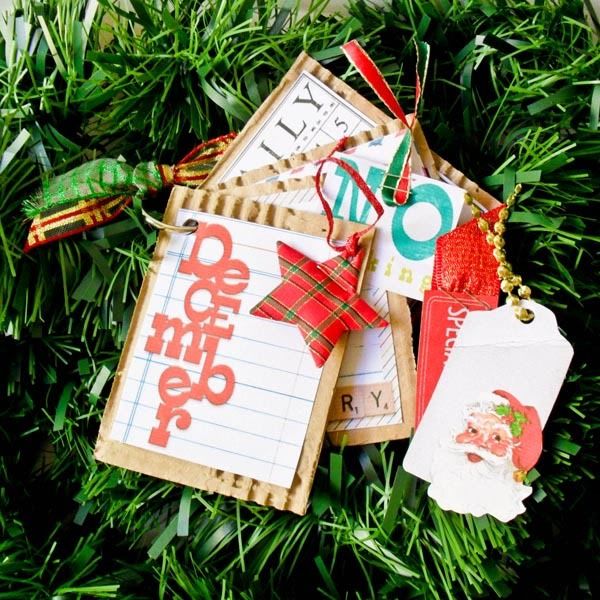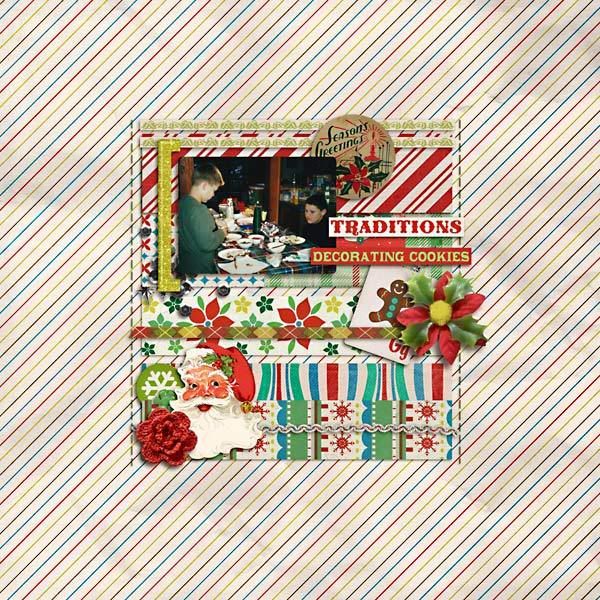 I also worked with the super awesome Miss KCB (Kristin Cronin Barrows) and put together this huge new collection!
Everyday Storytelling Collection

This really is a kit you can again and again, perfect for an everyday scrapbooking album for sure. Here are a few examples of this collection in action: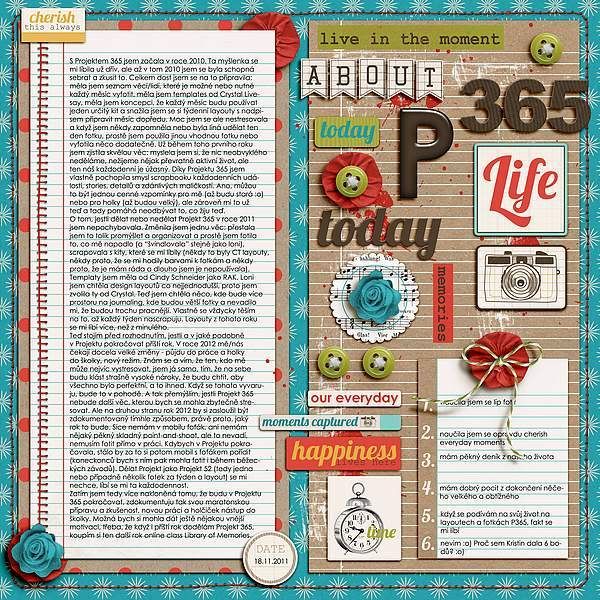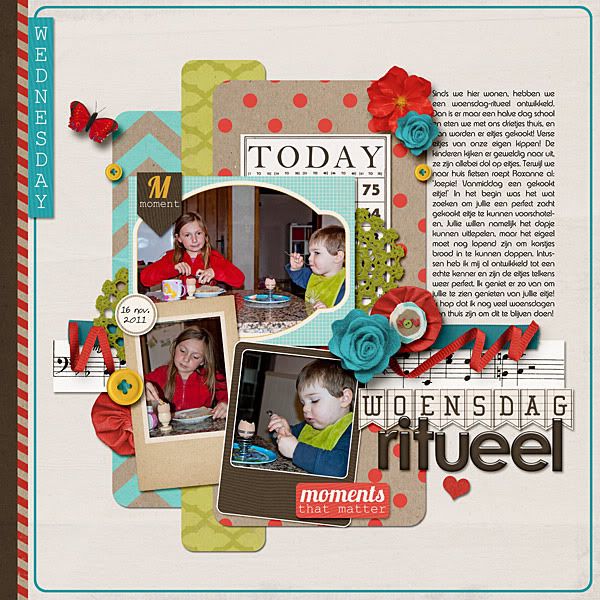 Almost forgot...I have a little freebie for you, made to coordinate with my Kitschy Christmas collab.
DOWNLOAD HERE
-
Hope you have a great weekend!