Hey everyone, I am super excited to show off my new collab! I have teamed up with Sahlin Studio for some amazing vintage goodness.
Scrapbook your favorite childhood memories: baking cookies with Grandma, late night tea with Mom or Dad's fabulous fried eggs. Perfect for those everyday memories, or to scrap your favorite recipes!
Kitschy Kitchen -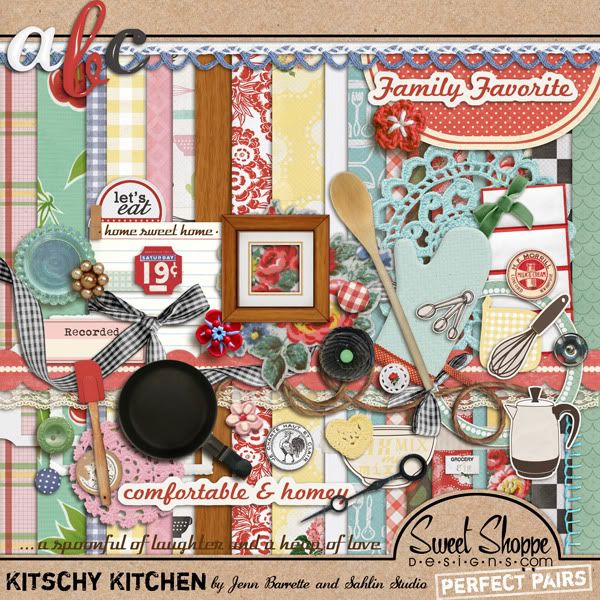 Kitschy Kitchen - Add-on Bundle -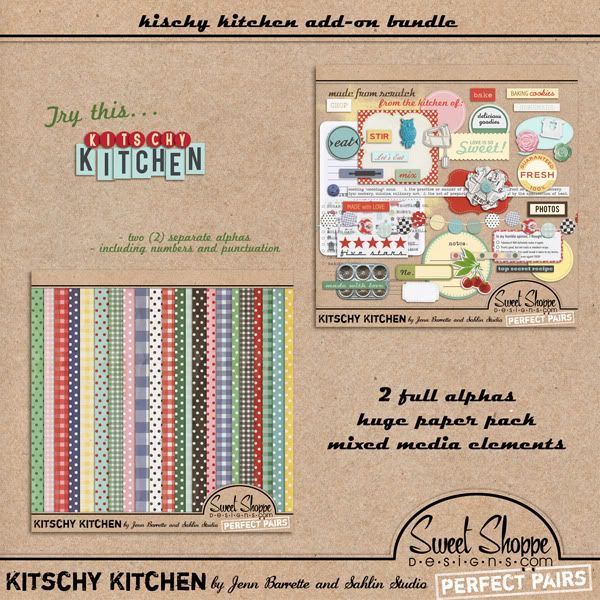 Here is some amazing team inspiration -

I also have a coordinating freebie for you today -
download here
Have a great weekend!