I tend to get a little ex
cited during DSD...so I have a whole slew of awesome goodies for you today!

Cup of Joy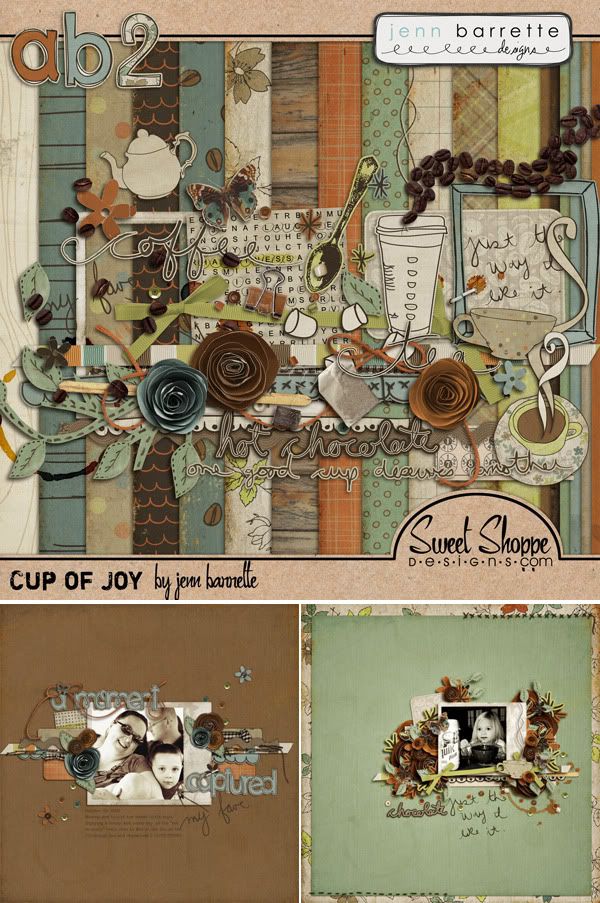 Christmas Cheer







This one is perfect for today!! - Online w/ Captivated Visions


Take Note with KCB




AND...the one many have been patiently waiting for -

Get Real Dropshadow Styles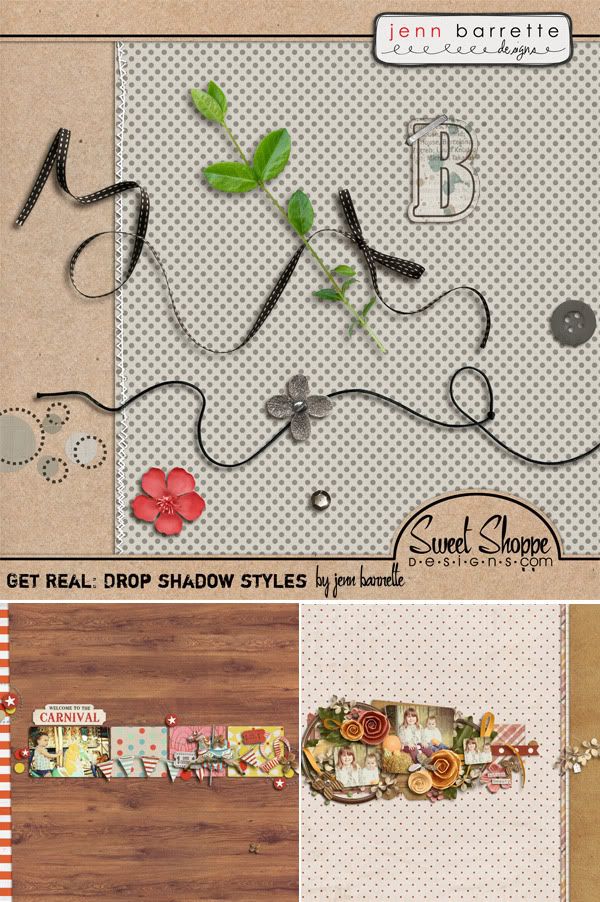 Everything in my store is 30% OFF :) And SSD has some fun challenges going on as well!

AND...I have a great commercial use grab bag out with La Grier today -



I have teamed up with La Grier on this great pack of commercial use goodness!

CU Grab Bag Goodness -

OK, I am off to scrap now! Happy DSD!