Happy Saturday everyone! Here is my new kit for this week -

Good Mother is dedicated to the bond between mother and child; no matter the age, mothers have a special spot in everyone's heart. Rich colors, beautiful florals, and a great assortment of elements and wordart make this this perfect kit to scrap your favorite photos of that special mother and child bond.

NEW today - Good Mother -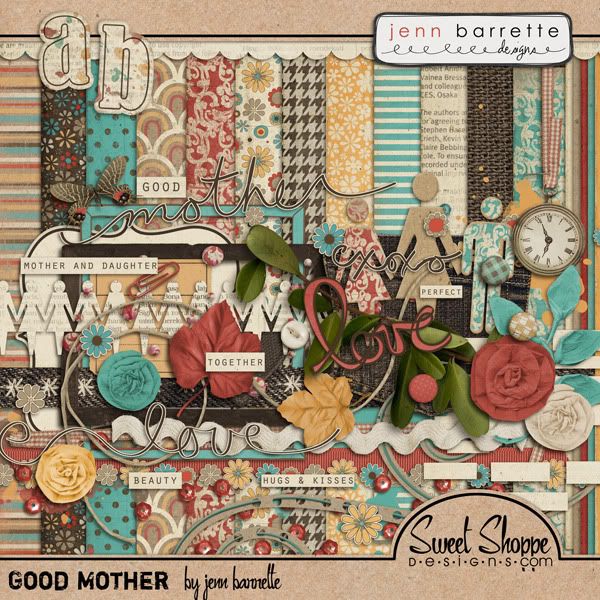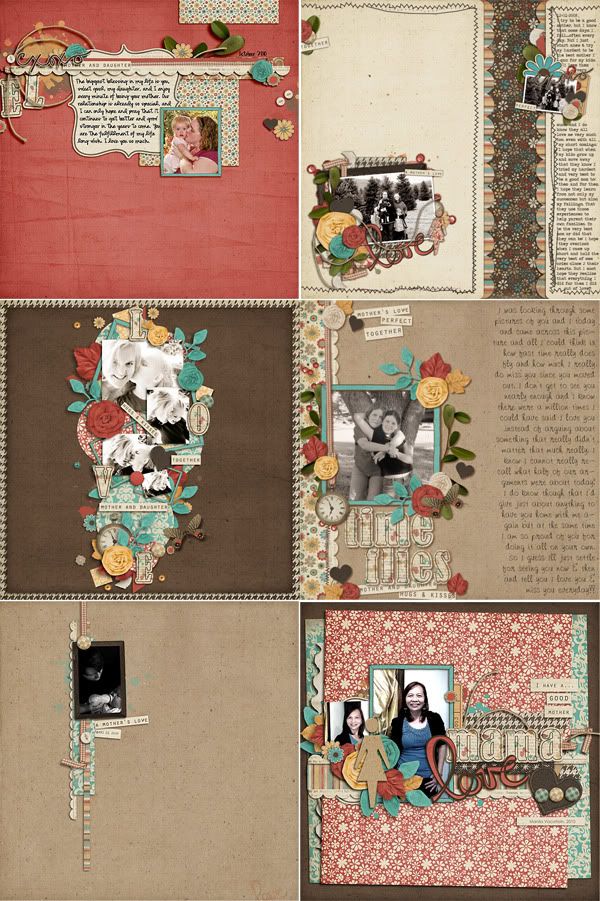 Hope everyone has an amazing weekend!!