I have a boy kit out today, I don't do them often...but when I do they are jam packed with goodness! Inspired by all the adventures kids manage to have right in their own backyard. This is kit has bright fun colors perfect for your little explorer. I had to sneak in some flowers too...so this kit can easily scrap your little girly tree climbers too!
Adventures in my Backyard Bundle -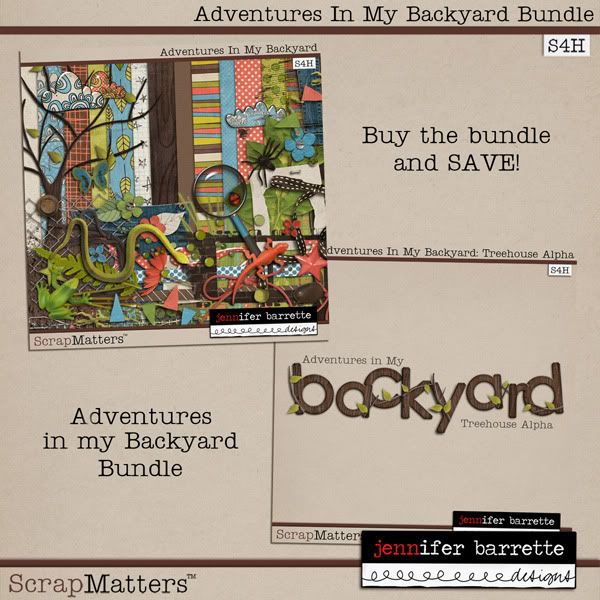 You can also pick up just the kit or just the alpha (I was so happy with how this alpha turned out!)

Adventures in my Backyard Kit -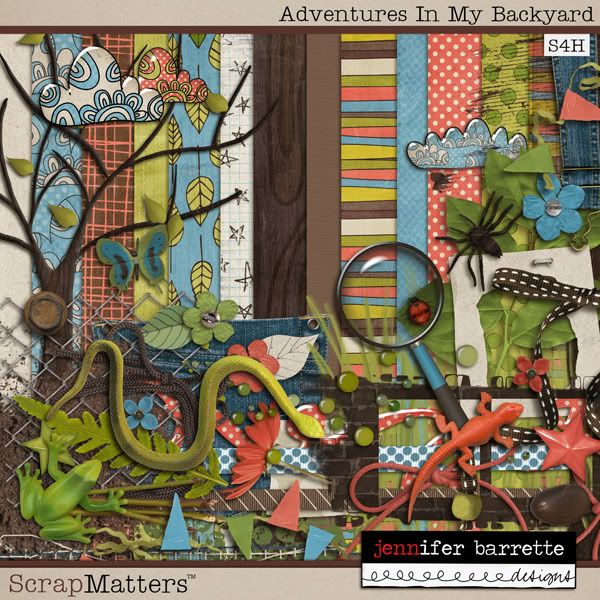 Adventures in my Backyard Treehouse Alpha -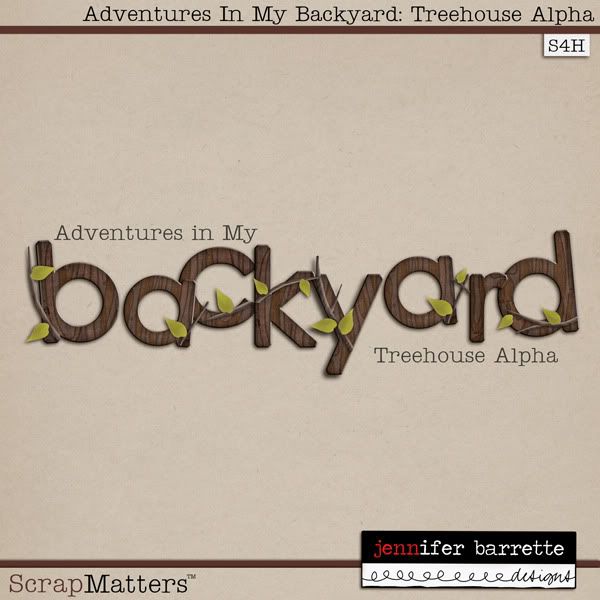 and of course...how about a little inspiration?