Good day everyone! I have a few new goodies to check out today!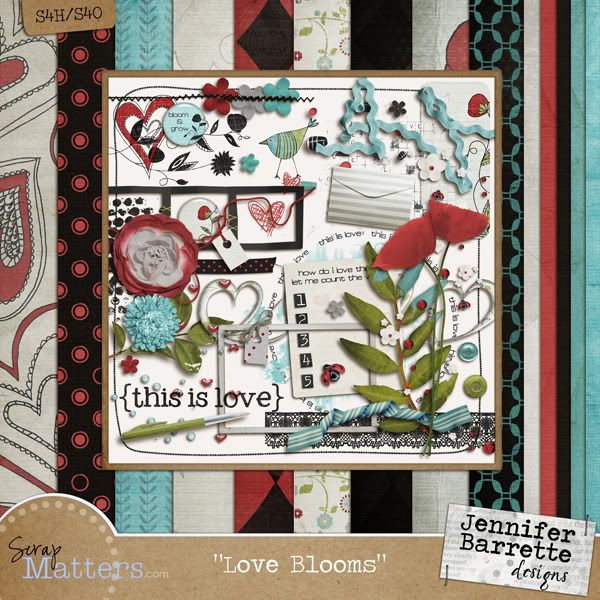 and the when you buy the kit, you get this nifty alpha FREE - png files and abr brushes included!

Wanta see it in action? Look what my CT gals did with it -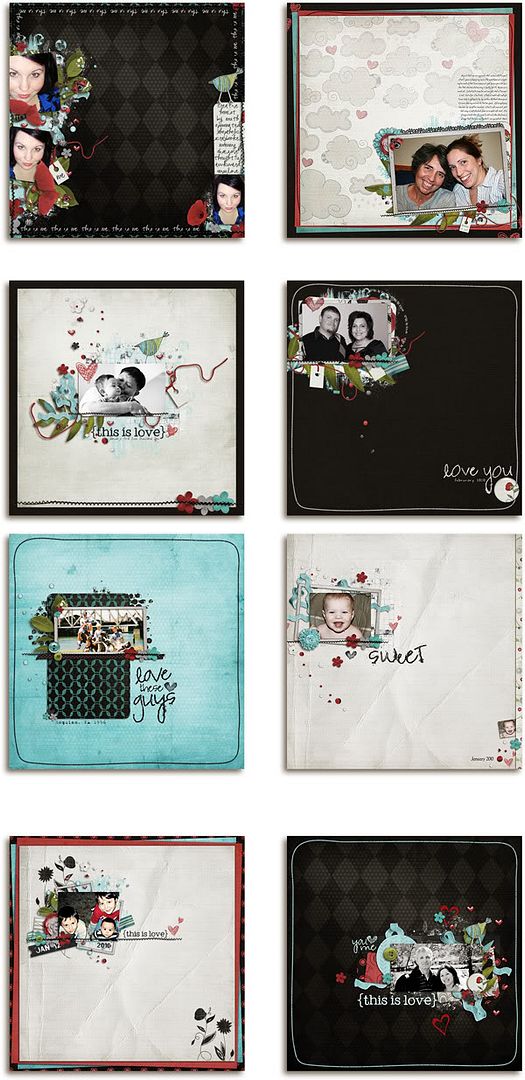 Also, for the designers out there...Ever get stuck for inspiration? Check out my CU Color Palettes

Also, check out the AMAZING charity project I was part of at ScrapOrchard - all profits from kit sales go to help out the people in Haiti -
Keep an eye out next week, for my new store announcement!!