I am the featured designer this week at Elemental Scraps, and have a big sale for you all!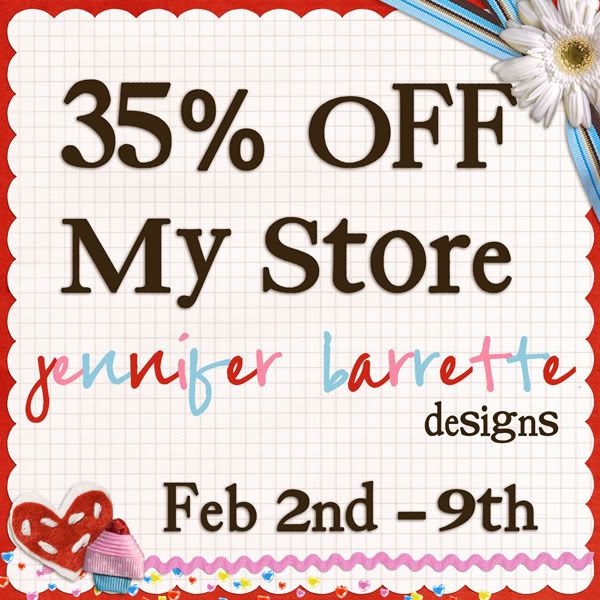 I have an awesome alpha collection out today. This set is full of 3 totally "go-to" alphas. - Alpha Essentials Collection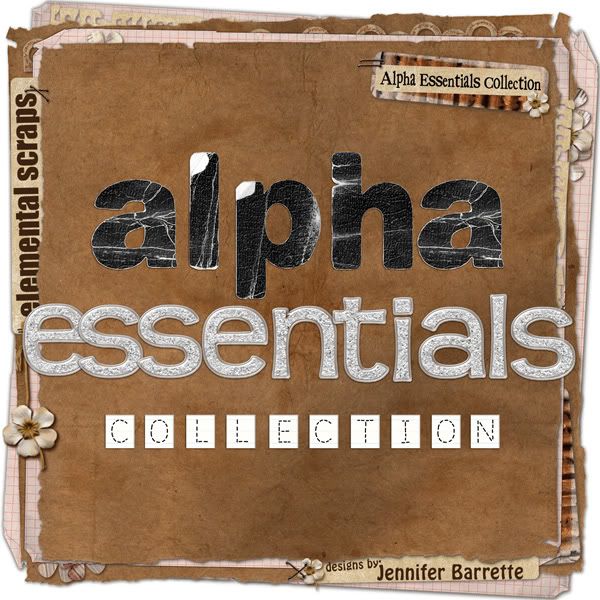 I also have each alpha available individually in my store.
Color Play is also happening this week at Elemental Scraps, it is such a fun way to build your own mega kit.
From me, I have this cute little mini kit - Cuppycake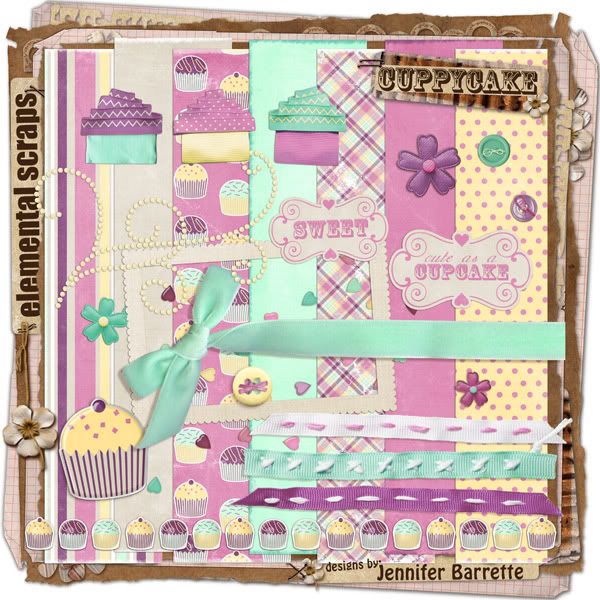 and I have an extra treat for you all - Cuppycake Add-on Freebie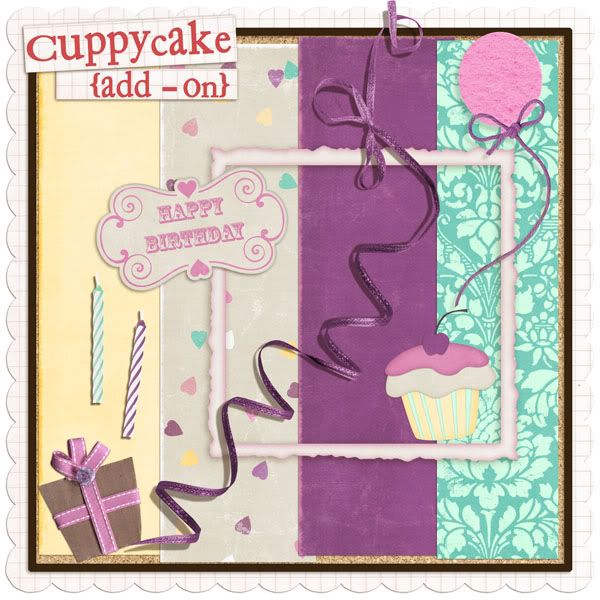 You still with me? LOL
You can also check out the Retiring Products section in my Elemental Scraps store, I am retiring a few of my kits, they will only be available this week, for $1 each!